Realise change
We continued to work on our logistic processes while creating a harmonious work environment. We were again ranked highly for our social performance in the Dow Jones Sustainability Index (DJSI) in 2020. And by investing in sustainable employability and focusing on diversity, we believe we make the organisation stronger and create an environment in which people want to work.
Sandd integration
Through the acquisition of Sandd, we created a single, strong nation-wide postal network in the Netherlands. We welcomed over 4,000 new employees from Sandd, including more than 300 employees working in sorting, as drivers and in other roles, who joined at Mail in the Netherlands and Parcels. We also continued to collaborate with sheltered workplace companies. However, to absorb the additional mail volumes from Sandd into our network, in 2020 we implemented a range of additional sorting and preparation processes. This involved hiring around 1,000 people over the course of a two-month period, which we achieved successfully through close collaboration internally and with external parties.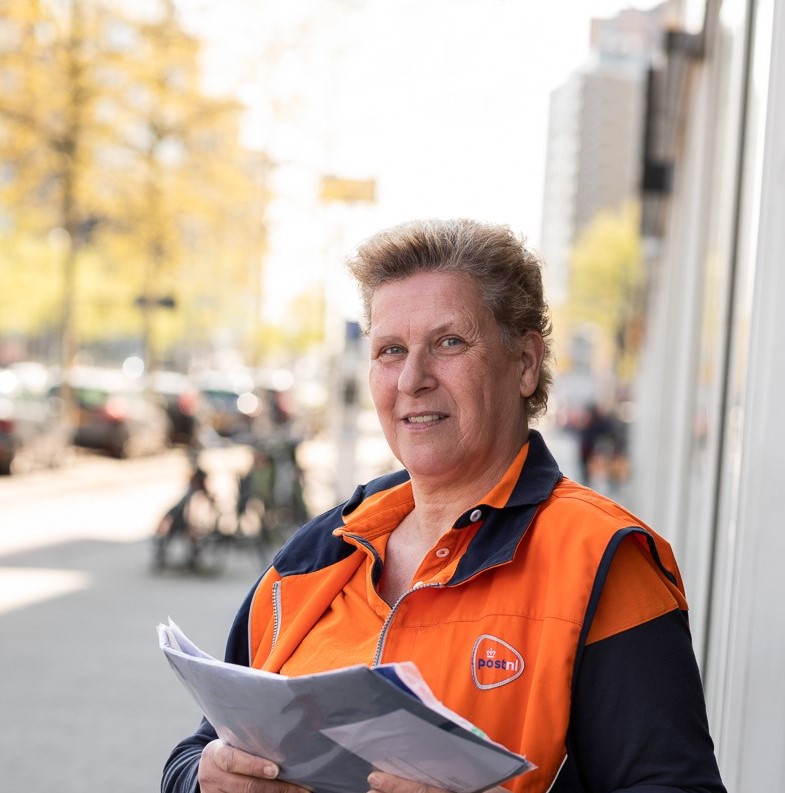 Settling in quickly
In 2020, Annemiek van Hoek – van Overdam moved from Sandd to PostNL as a mail deliverer. She was initially critical of the consolidation when she spoke with Resi Becker, director of Mail in the Netherlands. "I had heard from a number of Sandd colleagues that they were offered work on Saturdays, even though they didn't want it." But eventually she had no problem with the switch. "I enjoyed my first week at PostNL. The colleague who helped me during the initial week quickly told me: 'I don't have to teach you anything anymore.' So, I started delivering the mail on my own. I settled in quickly, and the work is essentially the same, except that I don't have to sort the mail myself. My colleagues are very friendly and helpful. If I have to deliver mail in a new neighbourhood, they always tell me how the route is put together. Very nice."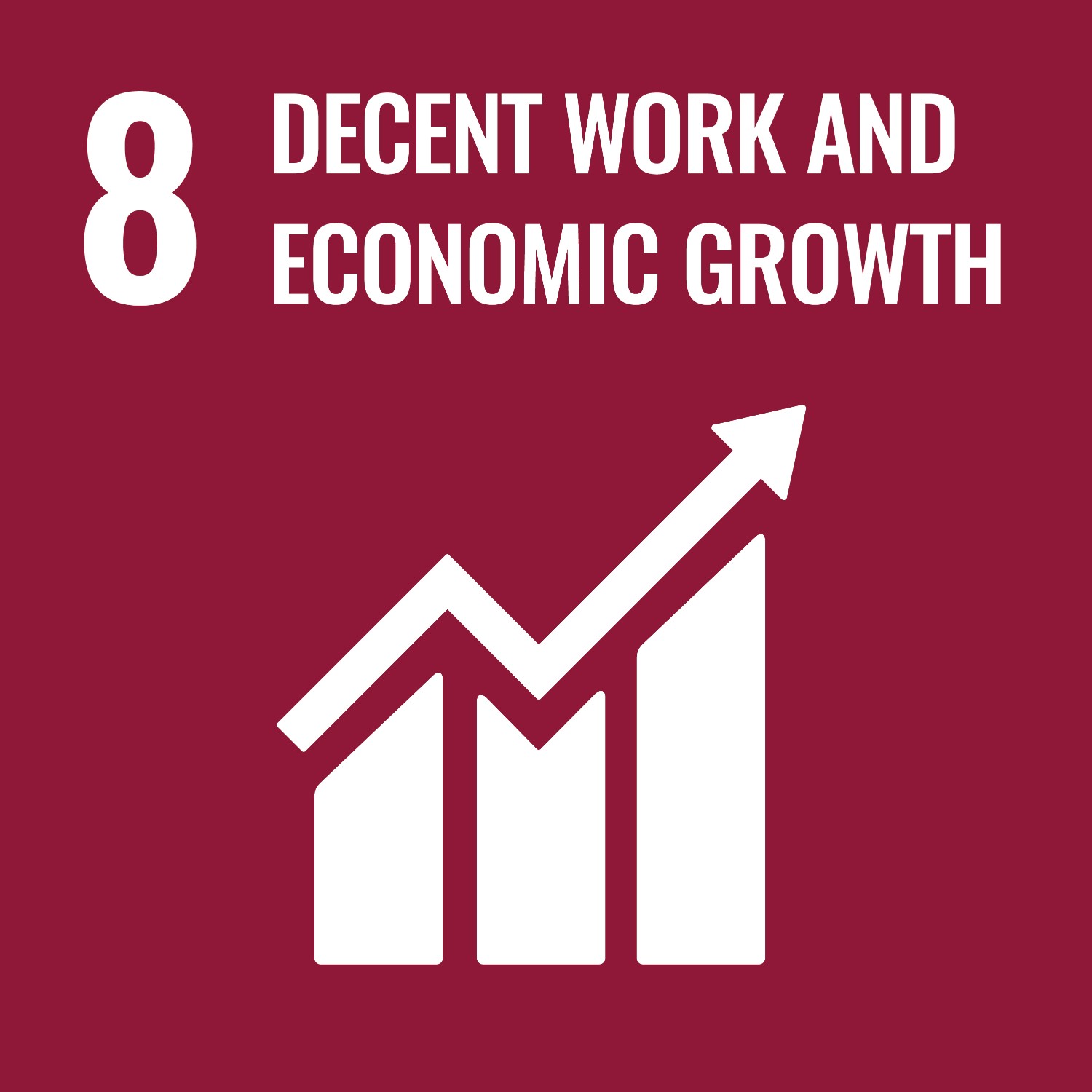 Changes to Operational Service Centres
In 2020 we further embedded digitalisation within our five Operational Service Centres (OSCs) at Mail in the Netherlands. The OPCs are where we carry out mail delivery planning, ensuring mail is delivered to customers on time, and act as a point of contact for deliverers if they have problems or questions.
Working with delivery, sorting and preparation, we looked into how we can make processes smarter and simpler. For each process we investigated what can be digitised. In 2020, we split the tasks of employees into two process blocks: planning and service. We then digitised certain tasks, for example there is now a live chat and we have automated part of the planning. The result is we are better able to respond quickly and adequately to incoming service requests. Additionally, employees are now able to work from home, bringing us one step closer to being able to offer activities anytime, anywhere.
This gives our people also better tools to perform their tasks, which contributes to employee engagement. In 2021 we will continue to digitise and improve other processes, with the aim of providing a high level of service for our entire operations from a standardised service centre.
From contracting to temporary workers
In 2020 we completed the change programme whereby we have stopped employing workers on a contracting basis within our parcel sorting and delivery centres. This means that temporary workers are all now connected to a part of our company's collective labour agreement.
Focus on internal mobility
We worked on developing the internal mobility of our people, particularly those working at Mail in the Netherlands who are impacted by volume decline. Within our staff and managerial functions in 2020, 50% of our vacancies were filled by internal candidates, amounting to around 500 vacancies. Our aim is to have approximately 66% of these positions filled internally.