Enhance customer interaction
We increasingly use data and digital solutions to help create seamless customer interactions and ensure a smooth delivery process, so that customer involvement with us is simple, reliable, and driven by them. Below we outline some key customer-interaction developments from 2020.
Continuous growth in digital connections with customers
The number of consumers that connected with us digitally through a PostNL account continued to grow in 2020, resulting in 6 million unique accounts by year-end (2019: 5.3 million). At the end of the year, almost 1.5 million users had activated 'Mijn Post' in the PostNL app, a significant increase on 2019, highlighting the importance consumers place on digital connections for both mail and parcels. The app has become an increasingly important tool since its launch, enabling us to connect with customers and consumers and roll out services that provide them with greater independence and freedom. And we had 779 million unique visits to our website, 60% of which were on our app. Going forward, we want it to become the app consumers choose when managing their e-commerce and postal services.
In 2020 we continued to add functionality to the app, as we made it easier for users to access information about the status of their letters and parcels. As international e-commerce continues to grow strongly, we launched a function that enables users to pay clearance costs for deliveries online, meaning they will receive their packages faster. And sending a parcel through the app couldn't be easier. Labels can be purchased directly in the app, which can then be printed at the retail point when dropping off the parcel. But sometimes things go wrong, and senders purchase the wrong label. This year we introduced an email service that notifies them when they buy the wrong label, including the price difference between the label they purchased and the one they should have purchased. The mail contains a link to an online payment site, so the difference can be paid immediately.
We also launched an address request option that enables users to quickly and easily collect addresses from their contacts. You simply send an address request via WhatsApp to the people whose address you need, and the addresses are collected online in the app.
The stamp code, which enables users to purchase a stamp in the app by receiving a nine-digit code that they write on the envelope, continued to grow in popularity. In 2020 it was purchased around 3.5 million times (2019: 1.6 million). The international stamp code we launched in 2019, for countries outside the European Union, also saw strong use during the year.
We introduced a service that informs consumers about how busy it is at a retail point, so they can choose the best moment to drop off or pick up their parcel. This helps reduce waiting times and relieves pressure on staff. And in those cases where packages are delayed, we now send users a message through the app. We also offer them a small gift, such as a digital book, which has been well received.
To ensure that everyone can use our digital services, in 2020 we worked on guidelines to improve digital accessibility. This included improving accessibility of the PostNL app, for example by making it more available for visually impaired consumers thanks to the dark mode and reading function.
Digitising business customer interaction
We want our sales and service processes to operate digitally, while still ensuring that we meet customers' needs: offering convenience, a personal approach and the right support. In 2020 we further enhanced the business version of 'Mijn PostNL', which enables e-tailers to arrange services online rather than having to call or email us. For example, customers can now indicate how many roll containers they need. This focus on digital communication gives customers greater flexibility in managing their interaction with us whenever and wherever they want. By year-end, we had over 90,000 active business customers on 'Mijn PostNL' (2019: 75,000).
Taking Daan, our digital assistant, to the next level
In 2020 we fully deployed Daan, our Dutch-language digital assistant, which is now involved in 97% of the questions initiated by customers online. We also expanded the range of questions Daan can deal with, with the result that Daan can now solve 43% of customer questions alone.
We also rolled out Sam, a chatbot for customers in Belgium, and began working on a chatbot for business customers, called Noor. Machine learning means we are able to take chatbots to the next level, which improves the customer experience and helps reduce the cost per query answered.
Customer communication, customer care
Like many companies, our customer interaction was impacted by the Covid-19 crisis in 2020. However, our focus remained on providing accurate and reliable information, high-quality service, and a relevant, personalised and unique experience, and we worked to achieve this despite our call centres closing and our employees having to work remotely. Our consumer contact service acted as a vital source of information, for example on Covid-19 and how to better manage parcel flows.
At Parcels, we provided customers with a weekly Covid-19 update that summarised all the key measures and developments, including our response. In the spring, we communicated with customers to discuss the importance of notifying consumers about deadlines, so that they could order in time for Easter, King's Day, and other public holidays. Ahead of Black Friday in November, and in the weeks leading up to Sinterklaas at the beginning of December and before Christmas, we communicated with customers through a range of channels to provide tips on how to inform consumers about the benefits of ordering in time, preventing an end-of-year sprint, and better managing the flow of parcels.
Towards the end of the year we faced a dilemma. Our promise is to deliver customers' shipments, but the unprecedented volume of parcels entering our network meant we were forced to refuse some customer deliveries over a number of days. Saying no to customers, especially in the festive season, was a hard decision to make. But it was taken to protect the health and safety of our employees, and the integrity of our network and processes. While it was clear our network can be stretched to its absolute limit during exceptional events, such as the Covid-19 crisis, we learned that clear communication, managing customer expectations, and innovation and adaptability are vital to limit the impact of such events.
At Mail in the Netherlands, we continued to make customers aware that our postal services remain reliable, accessible and affordable for everyone. During the year we ran a number of campaigns that highlighted our people's contribution and the value of physical mail. This included a a television campaign – 'We go outside, so you can stay inside' – about the value of our mail deliverers, and towards the end of the year launched the Christmas stamps.
And while we have strong focus on delivering with the high quality, our service is not always flawless. Although we have multiple policies and checks in place to safeguard that deliveries are successful, sometimes things do go wrong. Deliveries can be delayed, damaged or even lost. When something does go amiss, we work with customers and consumers to find an appropriate solution as part of our customer care activities. And while the number of complaints relative to the huge volumes we deliver is small, we are constantly working to improve our service quality.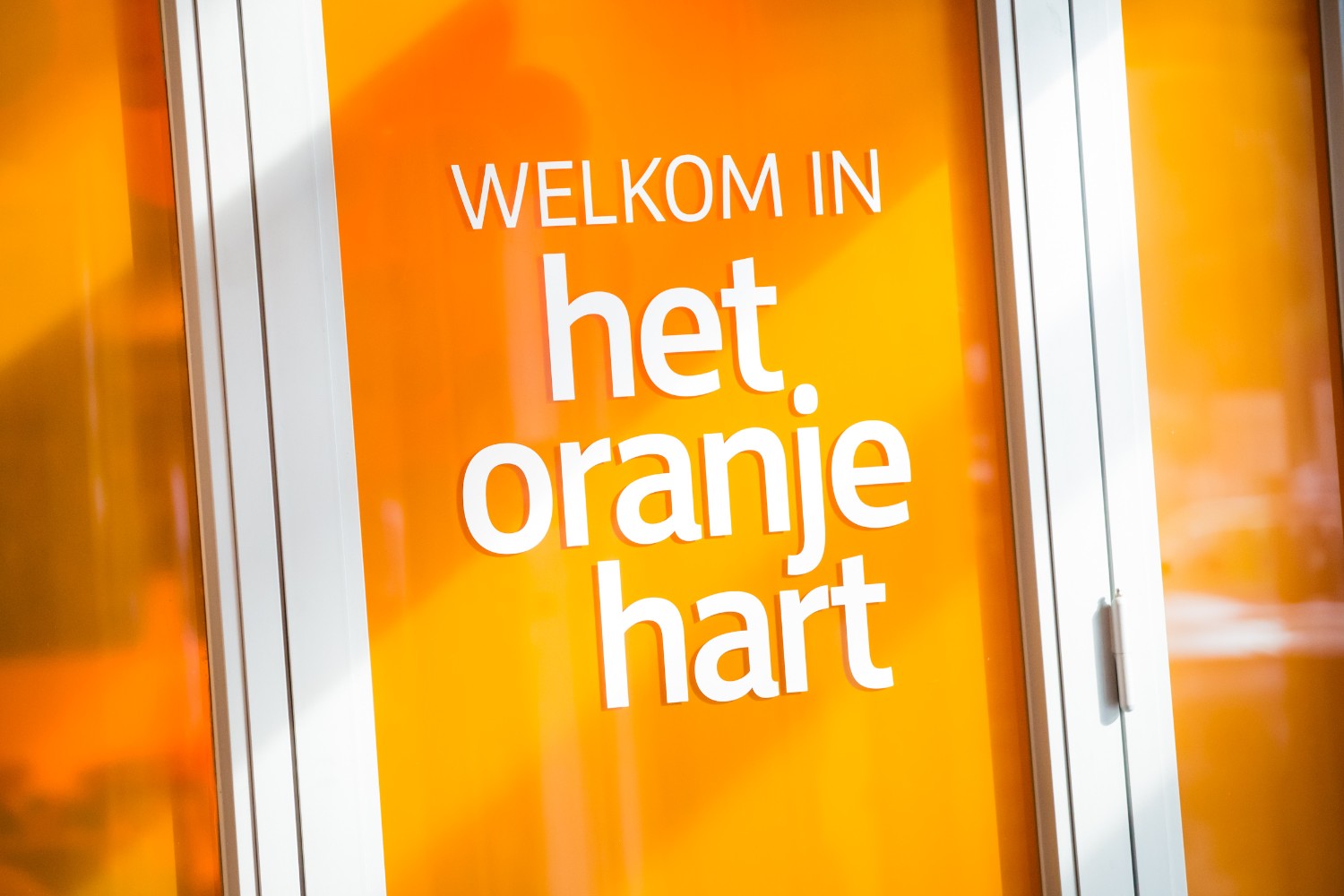 Contacting the sender in the customer panel
As we work to serve our customers as well as we can, we are developing self -service customer concepts. Duco Dalenoord is closely involved in this journey, and he explains that we do this in full collaboration with the customer. "We begin by developing the customer journey for corporate customers, which then provides us with direction for the self-service concepts. We then organise a customer panel, where we introduce ideas before rolling out and testing newly developed self-service concepts that have been turned into viable products. This means the customer is involved right from the very beginning, which makes the customer happy and keeps us on our toes. And it means that we always put the customer first."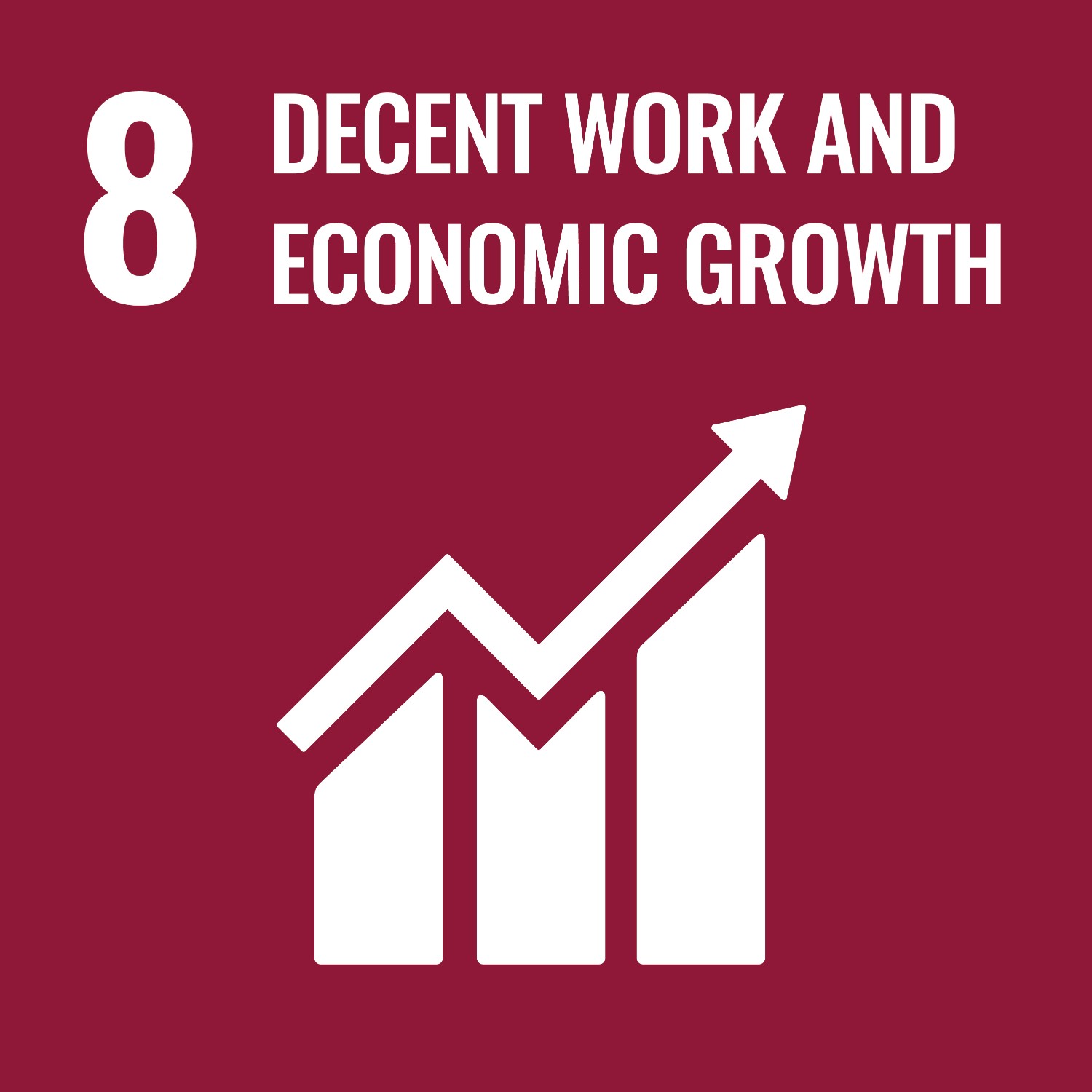 Improve customer service concepts
We continued to develop our customer concepts in 2020. One example is our direct mail offerings, which help customers make a stronger connection with specifically targeted consumer groups. During the year we launched a pilot with pre-printed franking codes, which enables customers to set up member-get-member campaigns. If consumers receive a direct mail offering, they can send it to someone else for free. The original sender only pays when the franking code is detected in our network. A number or large customers, such as Koffievoordeel, Nederlandse Loterijen Organisatie, and Milieudefensie, picked up this new service .
We are also helping e-commerce players, particularly meal and food delivery companies, discover the power of direct mail. One large food delivery company is now using direct mail extensively, having seen that the return on investment is greater than online marketing campaigns, which are typically crowded environments.
We also continued to evolve our customer service internally. As a large company that provides customers with a range of products and services through multiple business units, it can be challenging to maintain a single customer view. Which is why in 2020 we began providing customers with a single account manager who acts as their primary contact point within PostNL.
We also began by creating a harmonised view of customer insights across the business units, based on a single segmentation matrix, which gives us a better understanding of customers' needs. We also created a preferred way to serve different types of customers, which is applicable across PostNL. For example, large, high-value customers may need personal service and a high level of support from other departments, while smaller, transaction-focused customers may prefer to be served digitally. We will roll out this integrated approach fully in 2021.
Managing our customer experience