Impact on Sustainable Development Goals
Our strategy is focused on creating both short- and long-term value for our stakeholders through our key material topics. The short-term value we create is expressed in the outcome indicators. We have directly linked our long-term impact, as shown in the Value creation model, to the Sustainable Development Goals (SDGs) set by the United Nations.
Because we look at the long-term impact we have along the entire value chain, we focus on four SDGs: SDG 8 (Decent work and economic growth); SDG 13 (Climate action); SDG 9 (Industry, innovation and infrastructure); and SDG 12 (Responsible production and consumption).
For each target we evaluated whether our impact is related to "doing good" or "avoiding harm". The section below outlines the challenges of each SDG and our approach. A more detailed overview of our SDG connections can be found in the 'Non-financial statements, section Reporting principles' chapter.
PostNL Approach towards the SDGs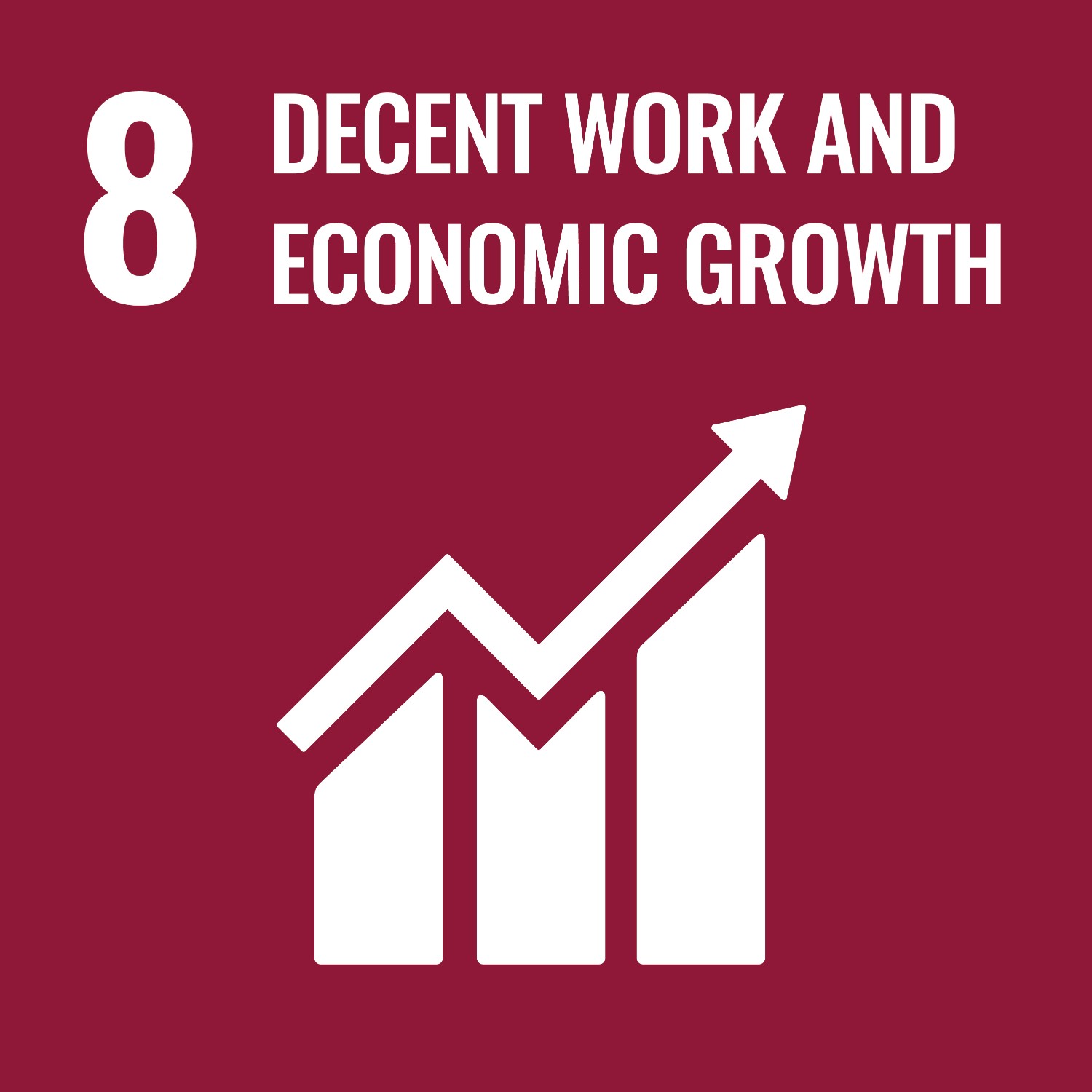 SDG 8
Decent work and economic growth
Decent work
Goal: Provide decent work conditions for our people. This is related to favourable working conditions, and providing full and productive employment.
Our approach: Providing direct and indirect employment to around 53,000 people and commit to protecting human rights. We actively promote diversity and inclusion within our company and provide sustainable employability. We offer our people favourable working conditions by providing the right tools, creating a safe workplace, and caring for people's health. And we ensure fair compensation for people working with and for us. In 2020 we provided all these people with extra financial compensation beyond the collective labour agreement for their enormous hard work in this challenging year.
Economic growth
Goal: Contribute to e-commerce growth, grow profitably, and maintain an accessible, reliable and affordable postal service.
Our approach: We use digitalisation, and product and process innovation, to realise higher levels of economic productivity. We maintain contact with stakeholders to balance these innovations with their interests and concerns, helping us to keep mail relevant, grow our e-commerce business and minimise the impact of digitalisation on our employees.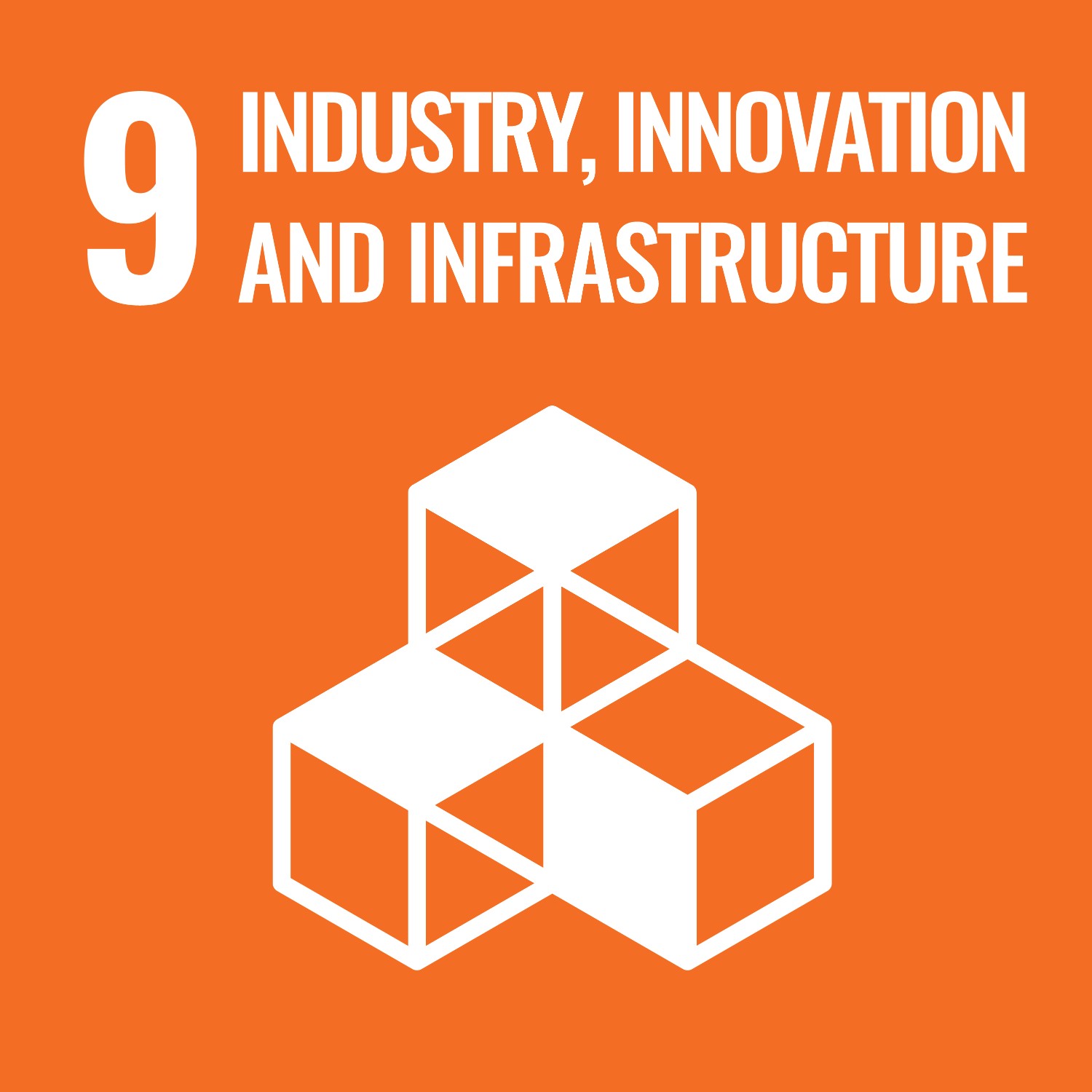 SDG 9
Industry, innovation and infrastructure
Goal: Provide accessible and reliable postal services and a resilient postal infrastructure across the Netherlands. We also need to ensure our Parcels and Mail in the Netherlands businesses are set up to realise sustainable innovation, and our Parcels infrastructure is capable of expanding to accommodate the growth of e-commerce.
Our approach: Innovation and development within our logistic networks will enable us to manage both future volume growth in the e-commerce sector and the need for value-added features for customers. At the same time, we develop new business models such as city logistics and work towards the electrification of our fleet to foster innovation and support clean and environmentally sound processes and technologies. We adapt and enhance our nationwide postal infrastructure to the declining mail volumes.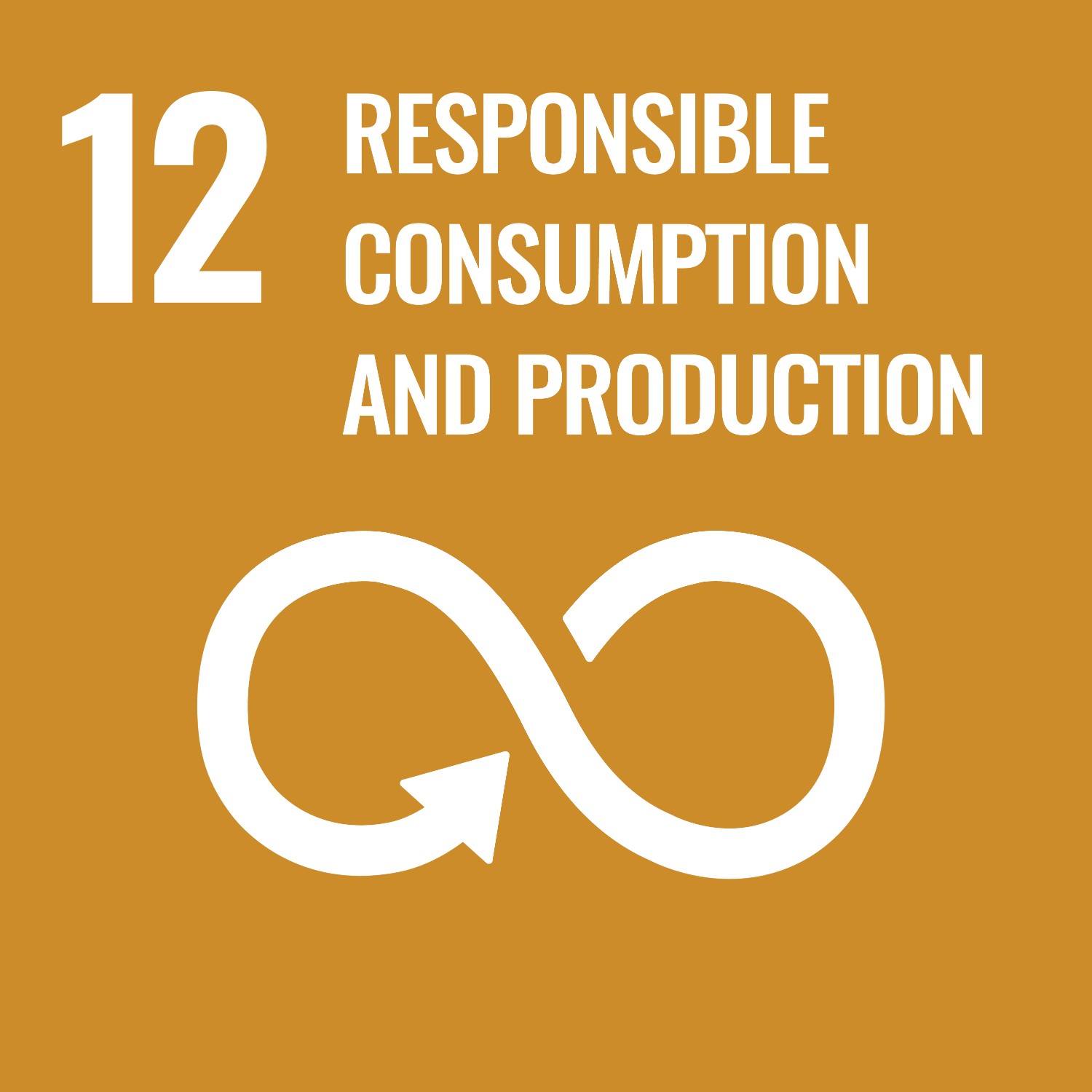 SDG12
Responsible production and consumption
Goal: Reduce our ecological footprint by changing the way we produce and consume goods and resources in collaboration with others in our value chain.
Our approach: We take a pro-active approach by engaging with partners in our value chain to promote more sustainable alternatives, such as smaller and more sustainable packaging. This includes making more sustainable and efficient use of natural resources, and minimising waste to air, soil and water. On the other hand, we increase transparency in our direct and indirect environmental impact, and take actions to make our procurement practices compliant with legal requirements and our own policy.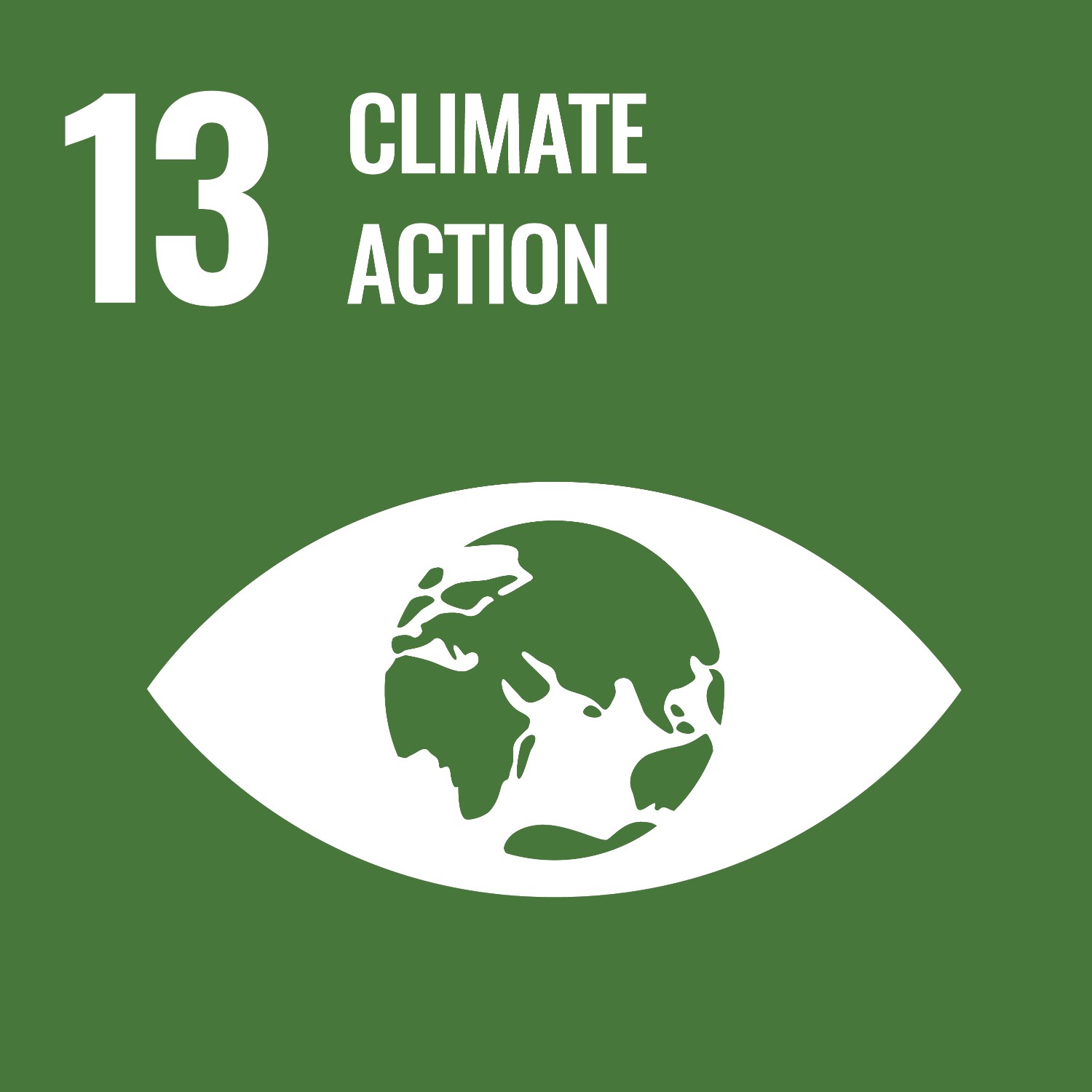 Goal: Reduce our impact on climate change by implementing measures to reduce our greenhouse gas (GHG) emissions across all of our operations.
Our approach: We designed our emission reduction targets to contribute to limiting global warming in line with the Paris agreements on climate change. These targets, which have been validated by the Science-Based Targets initiative (SBTi), include our goal to deliver all mail and parcels in the last-mile emission-free by 2030. This also involves reducing indirect GHG emissions from our delivery partners by raising awareness and promoting active engagement.