Sustainable value chain
Poor sustainability performance can translate into reduced growth and unhappy stakeholders, and we know that transitioning to a decarbonised business is vital if we are to have a license to operate in the future. While part of this transition can be driven by PostNL, we are also dependent on external developments. For example, the speed with which electric trucks and vans are widely available; the implementation of a stable, Benelux-wide electric charging network; and the impact that air freight has on our scope 3 CO2 emissions. To help solve these issues, we need to work with our customers and partners along the supply chain, looking for ways to reduce social and environmental costs while improving efficiencies. At the same time, we need to invest in developing technologies to help accelerate the rate of change.
Lean & Green logistics
One example of this is the BigMile project, which we began in 2018 and expanded in 2019. BigMile enables us to analyse how effective our CO2 measurements are, and then inform customers such as webshops and e-tailers of their own CO2 impact, all the way down to the level of a single delivery. This lets us gather a range of useful data that aids us in our drive to reduce delivery inefficiency. In 2019, we focused on improving our data quality and aligning our data with the systems of BigMile. This will provide a basis for further analysis in 2020.
Measuring societal impact
While product development business cases have primarily focused on revenues to cover development costs, customers and other stakeholders are increasingly looking to measure and understand other impact areas.
In 2019, we carried out a pilot project to obtain insights into the impact of two initiatives: reverse logistics and reducing air from parcels. We worked together with specialised consultants to develop a methodology to measure broad economic, social and environmental impact, which we tested on the pilot initiatives.
Based on a prototype model, we gained valuable quantitative and qualitative insights into the potential to maximise customer value, while reducing costs and environmental impact. One of the main conclusions was that to realise our improvement potential, we need to collaborate with partners along the value chain. Going forward, we will consider how best to follow up on the pilot project, with the aim of helping the company make better decisions based on comprehensive short- and long-term impact.
Working together
We are the founding partner of Shopping Tomorrow, a network platform in which we participate in different expert groups to discuss future consumer behaviour and impact on the e-commerce sector. Another is our collaboration with customers such as bol.com in our shared local warehouse in Amsterdam, from which we offer 2-hour bike delivery on a range of goods across the city. As well as offering a better customer experience, this provides solely sustainable last-mile delivery.
In 2019 we also increased our focus on lowering the emissions from air freight, by working with our suppliers to select and purchase the most sustainable transportation option. At Spring, we began developing a CO2-offset programme that lets customers select a sustainable option when they purchase a product, which offsets the products CO2 footprint.
For 2020, we will start collaborating with the startup IM Efficiency, with the aim to equip some of our large delivery trucks with solar panels. The energy produced can be used in different ways, such as in the driver's cab and (un)loading the truck. The expectation is that this energy production enables us to save up to 5% of our diesel consumption per truck.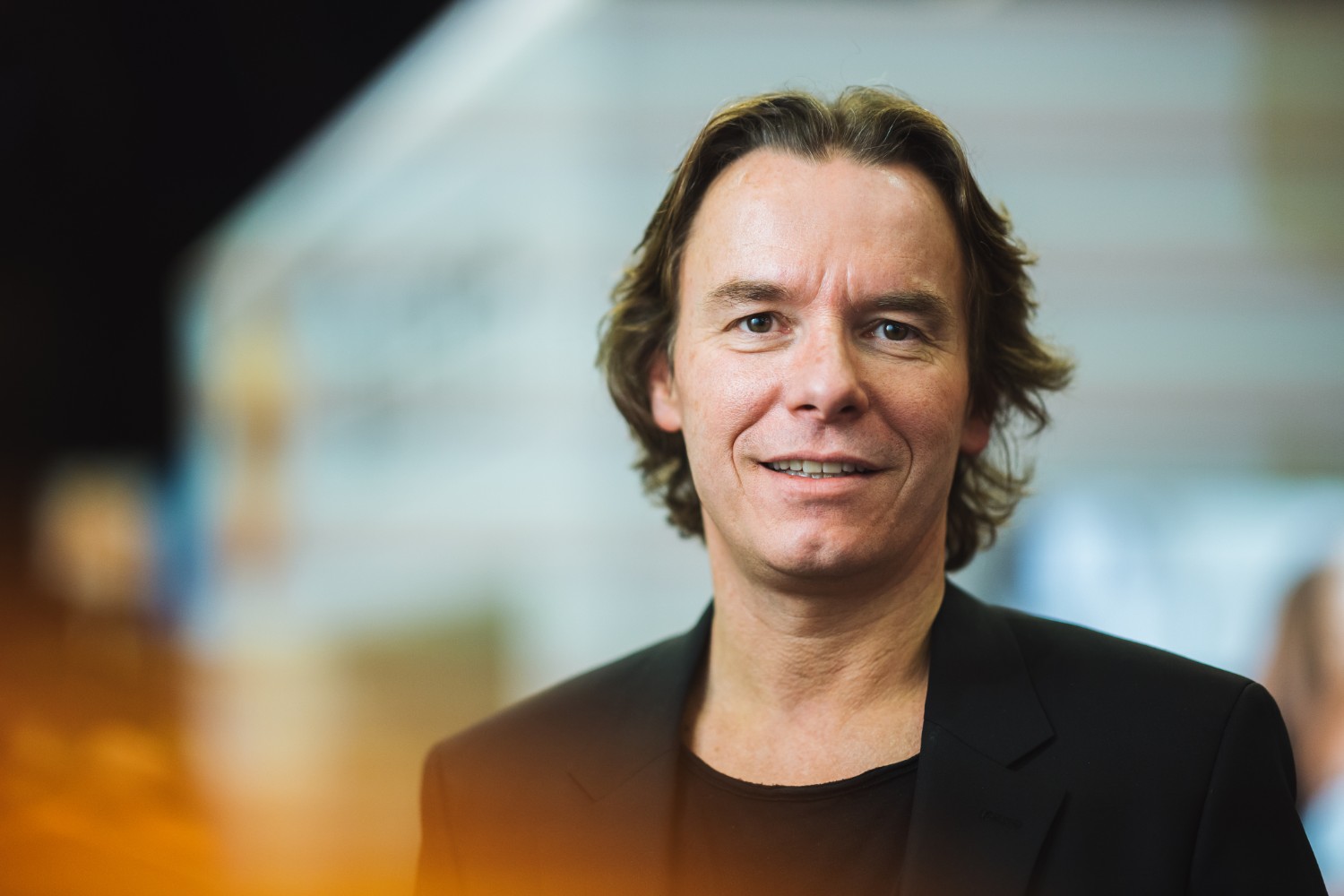 A good returns policy is essential
With 67% of consumers looking at a webshop's returns policy before they buy, and a solid policy increasing the chance of a repeat purchase, a good returns policy is essential for every e-tailer. Peter Blaas, co-owner of PerfectlyBasics.nl, likes to prevent unnecessary returns, but acknowledges that the fashion industry has an above-average percentage of returns. "It's just part of the business that we operate in," he says.
Well-informed customers
"We sell high-end women's clothing, photographed on models and beautifully presented in our webshop. And we provide a lot of information about the product. The better informed your customer is, the fewer returns you will receive."
Keep moving
It is important that returned items are sold as quickly as possible. Peter: "We process the returns through a self-built process, which gives us the freedom to develop as we want. We generate the PostNL return labels via the PostNL interface that is connected to our own systems. On our site, customers can indicate if they are interested in an article when it's in stock again. The moment we receive a return, it can immediately be on its way to the next customer. This lets us keep the clothing collection and our customers moving. Our collaboration with PostNL helps us process returns quickly and in a customer-friendly manner.