Supporting company-wide programmes
We support our business units with this strategy execution through a range of company-wide strategic programmes, which help stimulate collaboration between the business units in areas that overlap, facilitating teamwork and driving efficiency. These programmes are supported by our ongoing compliance process, which ensures that we enforce all relevant laws and regulations.
The company-wide strategic programmes are:
Digital Next: Accelerate digital transformation, leading to a distinctive customer experience

Orange compass: Further implement customer-oriented behaviour throughout the company

Zero 2030: Significantly improve our environmental impact and contribute to our reputation as a sustainable company

Financial & Capital programme: Facilitate cooperation between business units and the group on managing dependencies
Our company-wide Orange Compass programme helps us steer our organisation in the way we want to do business. Our culture and behaviour form the basis of how we do business, starting with leadership to provide adequate tools and engage with people to develop PostNL and themselves. It requires the right work environment for people to carry out their duties effectively, stimulating the desired employee behaviour which, together with the quality of our services, impacts the customer experience.
In our rapidly changing environment, it is crucial that we invest in our business and our Zero 2030 and Digital Next programmes. We apply a structured approach towards the allocation of financial capital based on the following four steps, in order of priority:
a.Investments in our business
b. Accelerate digital transformation
c. Dividend
d. Mergers and acquisitions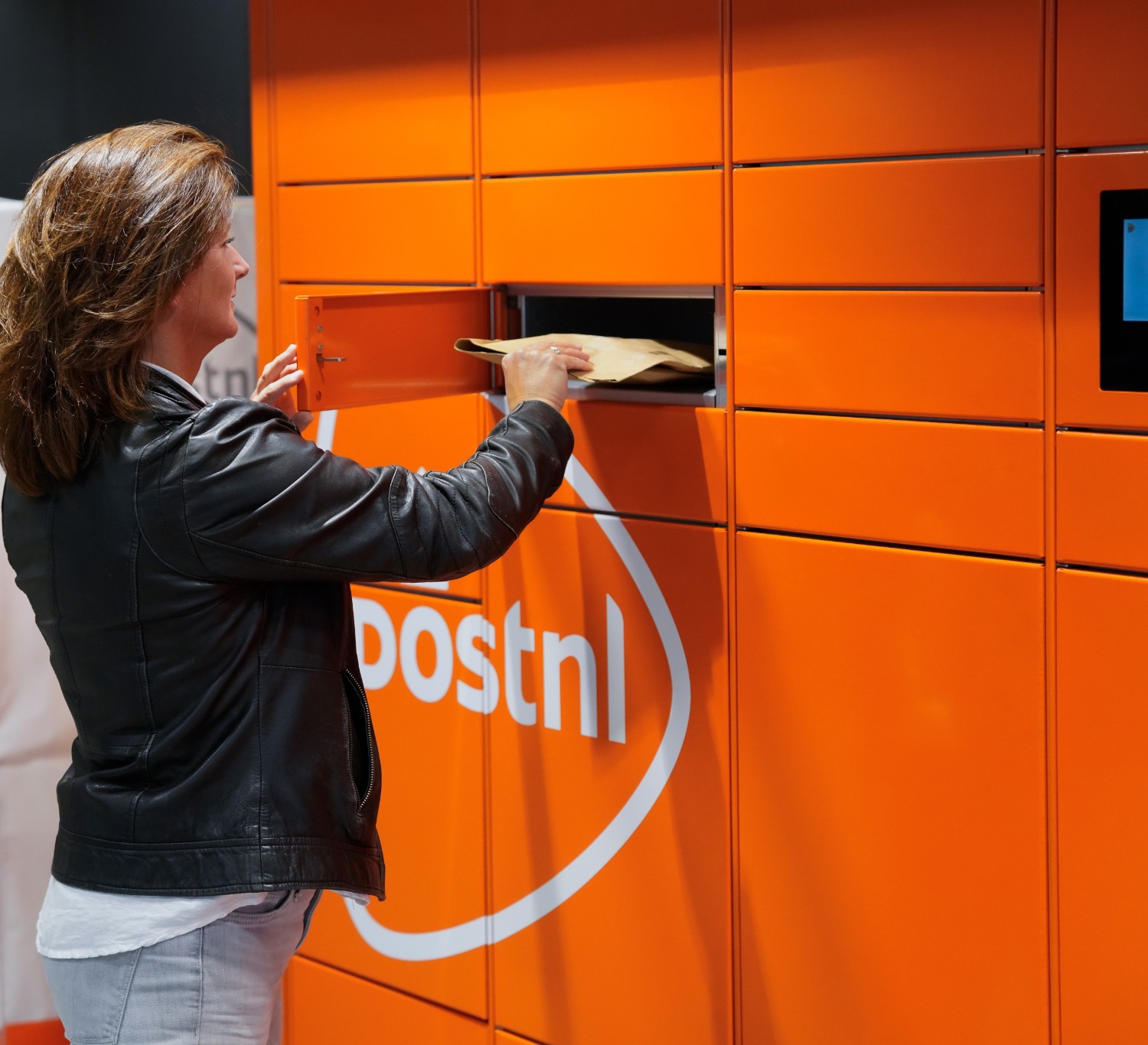 Our Strategy