Deliver smart logistics solutions
Smart logistics is the key to ensuring customers' goods are moved quickly, efficiently and sustainably from collection to delivery, from improving inner city distribution to creating new delivery options. By producing a convenient shopping experience, while developing and bringing new delivery options to the market, we help customers across every industry and sector connect. At the same time, further automation in our logistic operations are aimed at increasing delivery quality and efficiency.
Launch of same-day delivery across the Netherlands
In 2022 we introduced a same-day delivery option for e-tailers called 'Today', which enables consumers to order goods until early morning and have them delivered the same evening. The solution gives consumers greater control over when and how their parcels are delivered, while e-tailers get to offer their customers one of the fastest delivery options available in the market.
Scan gloves that help cut costs
In 2022 we introduced a pilot project that aims to realise cost savings of up to €5 million annually, by reducing the number of half-empty roll containers we transport between depots. Until now, roll containers have been filled based on delivery postcode. In the pilot, depot employees use scanners attached to a glove to register parcels in the roll containers, which is faster, more accurate and more efficient. The result is we can transport full containers with parcels from multiple postcodes, which we estimate will save up to 600,000 roll container movements per year. We started rolling the new scanners out across our depots gradually at the end of January 2023, and aim to have them operational across all depots by the end of the year.
Tracking roll containers with digital beacons
In 2022 we continued to add digital beacons to our roll containers, and by year end 98% of the 330,000 roll containers we operate had been equipped with a Bluetooth beacon. These enable us to locate the containers at around 10,000 different process, retail and customer locations across our network. We use this data in a variety of ways, including to better monitor our packaging resources and to reduce container loss. Separately, in 2022 we also began developing software to optimise the planning and use of transport resources along the parcel chain. We will build on this in 2023 to increase the quality of our processes and information provision for our customers and to reduce operational costs.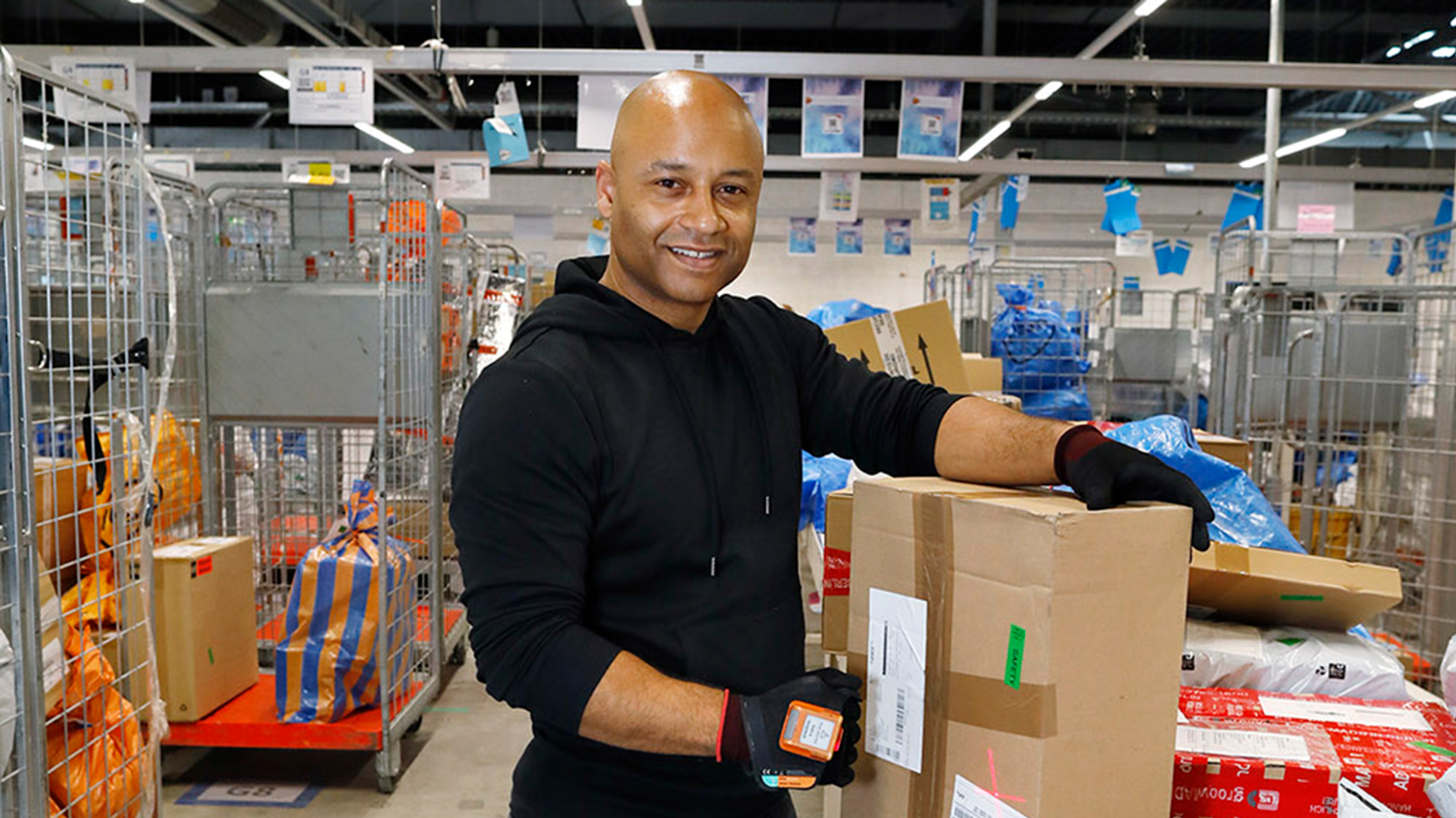 Improving delivery quality with scanning gloves
At our international sorting centre (IMEC) in The Hague, sorters have started using gloves with a built-in scanner that improves the efficiency of the sorting process and enables us to trace each parcel during the transport and delivery processes. Sascha Schebler, registration employee at IMEC, works with the new scanning glove and talks about its many different applications and advantages. "I used to memorise all the numbers of the roll containers at the sorting centre for international mail and parcels", Sascha says. "I then had to figure out which container each parcel had to be added to. Now I just have to scan the parcel, and it shows me which roll container to place it in. Once there, I scan the QR code linked to the parcel so it can be tracked digitally during its delivery journey. The scanner is ideal. We make fewer mistakes, which improve quality and helps prevent delays to deliveries."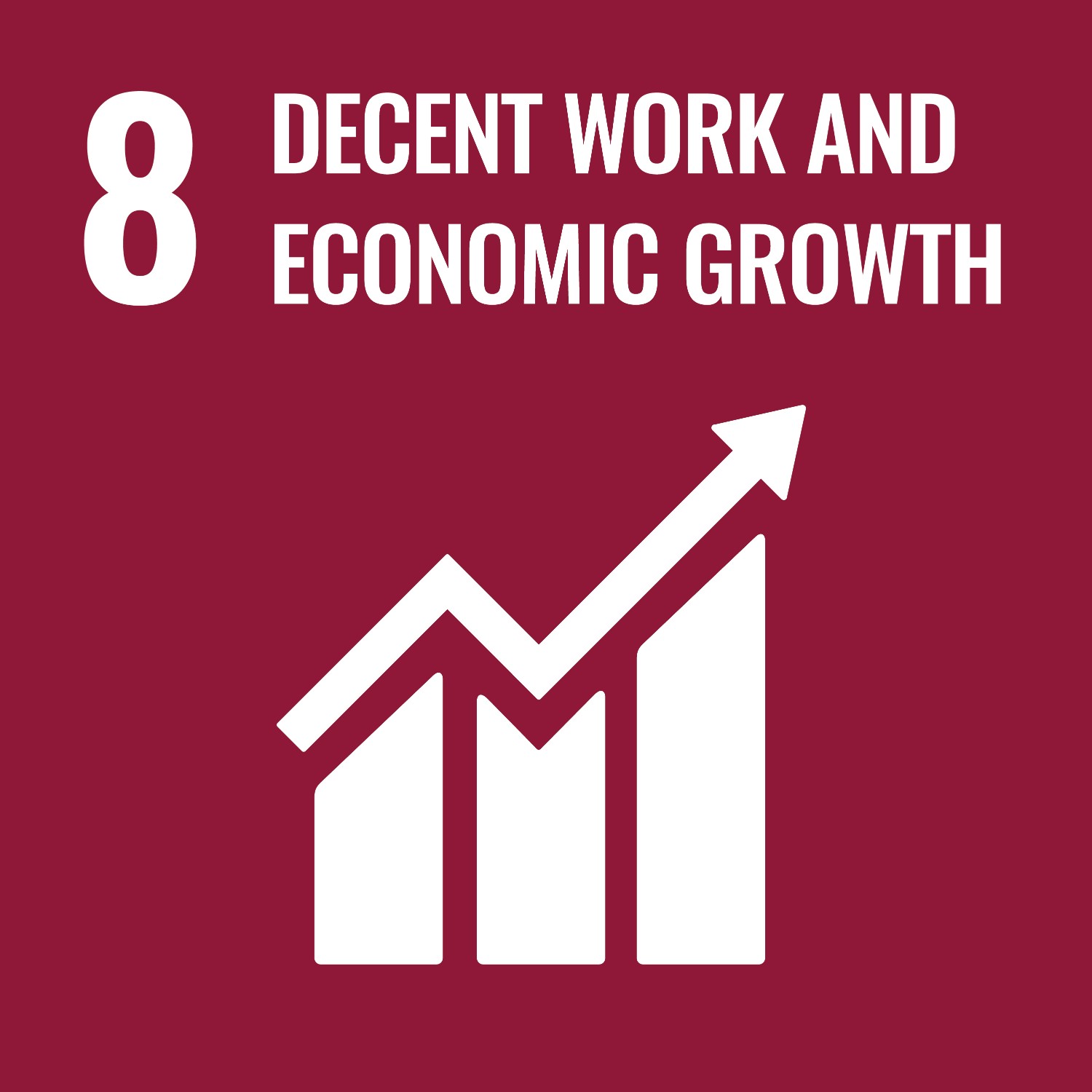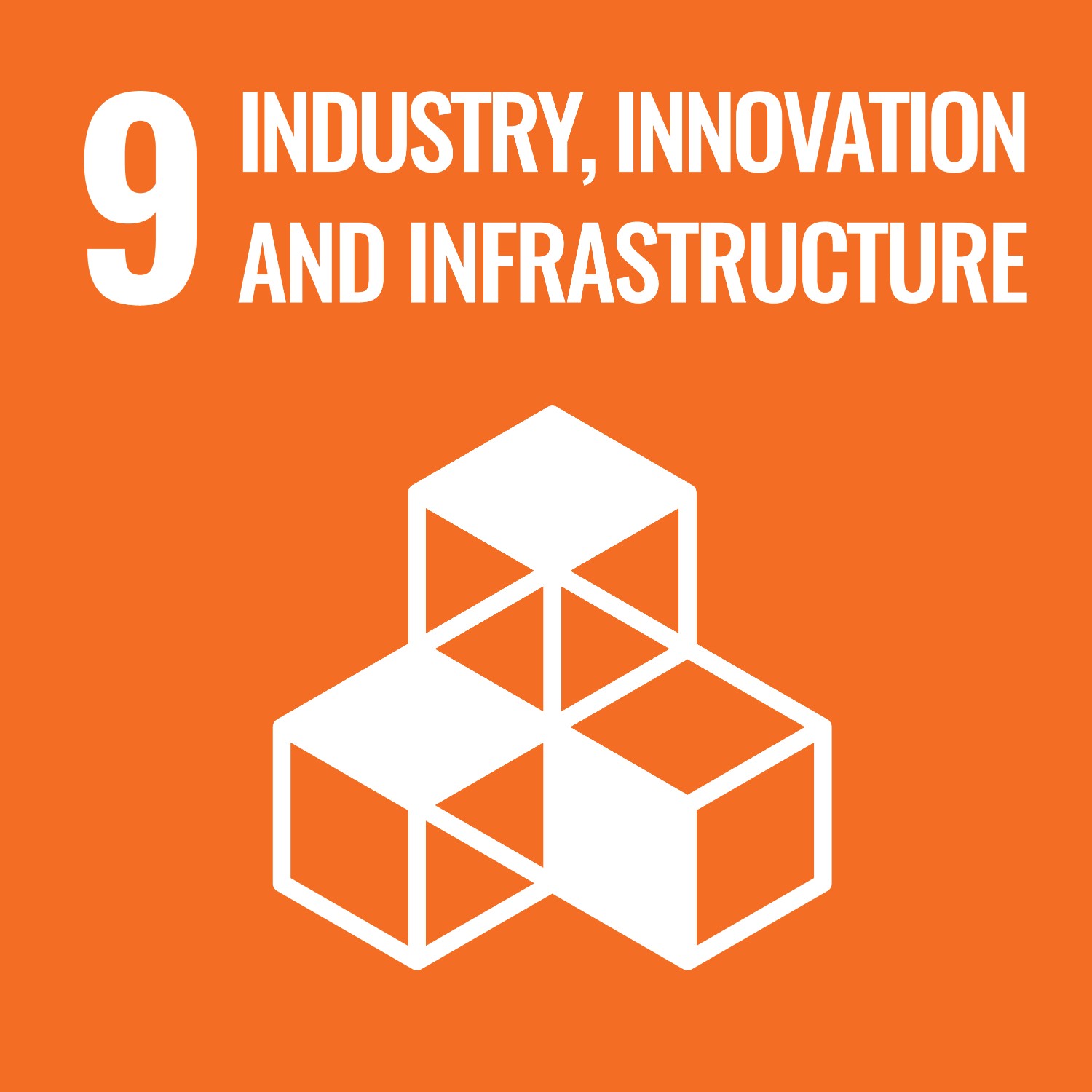 Dobbi becomes market leader in the Netherlands
During the year Dobbi, the online laundry and dry cleaning service in which we hold a stake, added 950 service points across the Netherlands after taking over market player Stomerij.nl, becoming market leader. Customers can drop goods off for dry cleaning at one of Dobbi's more than 1,750 service points across the country, including at a range of supermarkets, and we take care of the collection and return.
Home & garden sector
We acquired Installatie Helden in 2022, a specialist in the installation of white goods within the Dutch market. This addition is a significant expansion of our Extra@Home's customer portfolio, and increases our ability to offer services that go beyond delivery, such as placing, assembling and installing products in the home & garden sector.
Developing the Medical Drone Service
In 2022 we continued to work on growing the Medical Drone Service that we have established with the ANWB, a Dutch traffic organisation. We expanded both the number of partners in the consortium and the service team, while preparing for the first flight operation transporting emergency medical orders between healthcare locations, expected to take place in 2023.