Strategic overview
To become the leading e-commerce logistics and postal service provider in, to and from the Benelux, we steer actively on achieving our strategic objectives, which we implement through our business units. For example, we aim to strengthen our competitive position by further connecting customers and consumers through simple and smart digital journeys, and we have initiated customer journey assessments to improve customer satisfaction.
The focus areas help us to translate our objectives into practical steps and action plans through which we evaluate our progress. We support our business units with this strategy execution through a range of company-wide strategic programmes, which help stimulate collaboration between the business units in areas that overlap, facilitating teamwork and driving efficiency.
"We have company wide programmes focused on digital transformation, culture and behaviour, sustainable logistics and financial and capital management"
The company-wide strategic programmes are:
Digital Next: Accelerate digital transformation, leading to a distinctive customer experience

Orange compass: Implement customer-oriented behaviour throughout the company

Zero 2030: Improve our reputation as a sustainable logistics company

Financial & Capital programme: Facilitate cooperation between business units and the group on managing dependencies
This section provides an overview of how we connect our strategic foundation to our objectives, our focus areas and our outcomes, as well as the link to our key material topics and supporting company-wide programmes.
Seizing opportunities is an integral part of our strategy and execution, and examples of how we did this in 2021 can be found in the 'Customer value', 'Social value', 'Environmental value' and 'Financial value' chapters later in the report.
In the 'Risk and opportunity management' chapter we outline how we manage risk and opportunity, as well as summarising our main risks and opportunities in specific areas and our mitigation approach.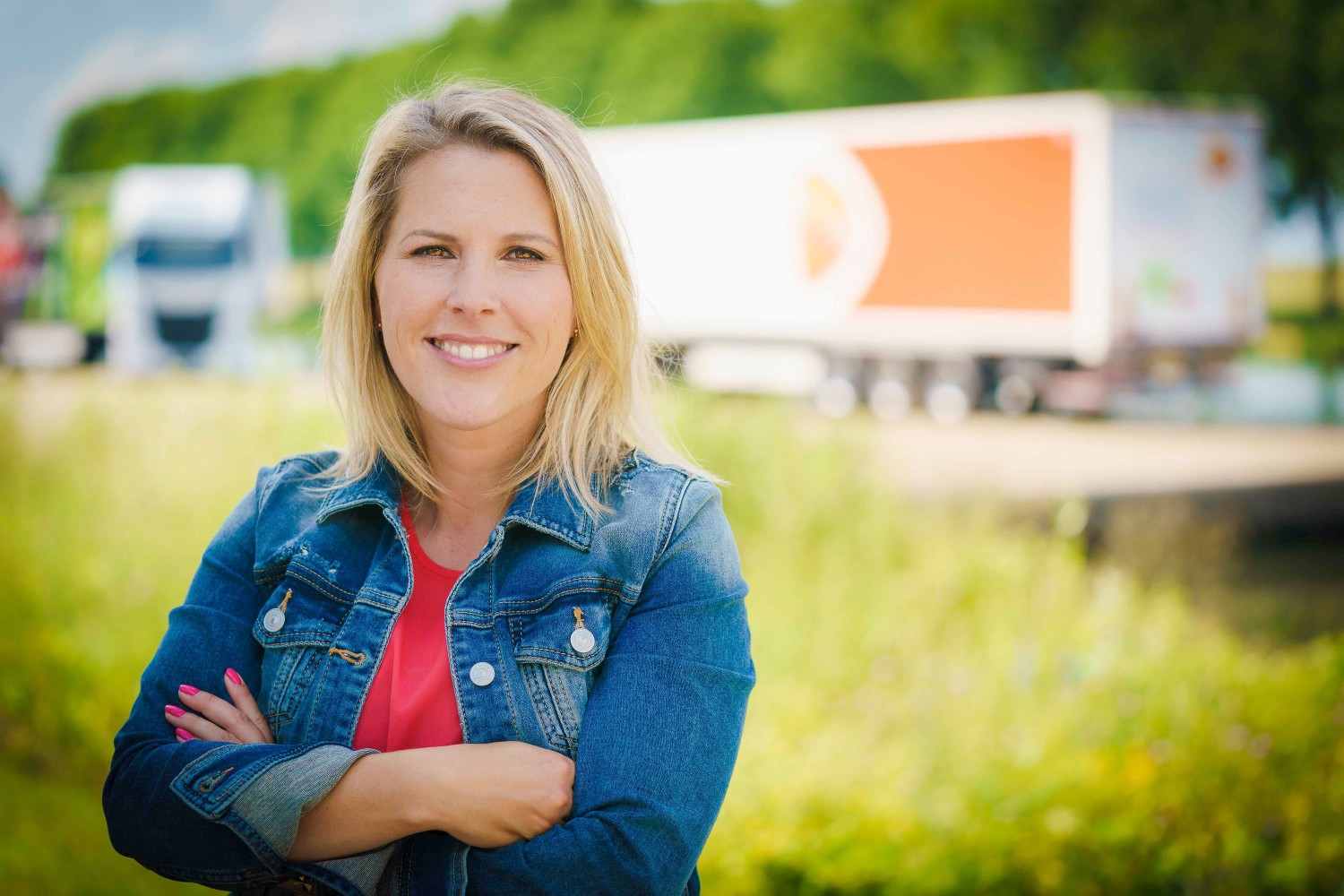 PostNL joins Econnections
PostNL has joined the sustainable innovation programme for the e-commerce sector, together with programme partners bol.com, Deloitte and Google Cloud. The programme supports fledgling innovative companies to develop and scale up sustainable online shopping solutions. Nienke Nijhuis, programme manager at PostNL, is hopeful this programme will help us improve the sustainability of the entire sector. "E-commerce keeps on growing, and along with it so do emissions. Econnections is aimed at companies that work on sustainable solutions for producers, retailers, deliverers and the consumer. One of the things PostNL is looking at improving is the returns process. For example, by re-using packaging materials for return products.
We will start looking for companies that we can support in their work from March 2022. In future phase, their ideas will be transformed into pilots. As a programme partner, we can offer help in the shape of our expertise, resources, investment and our network of customers and suppliers. I'm looking forward to a lot of innovative ideas!"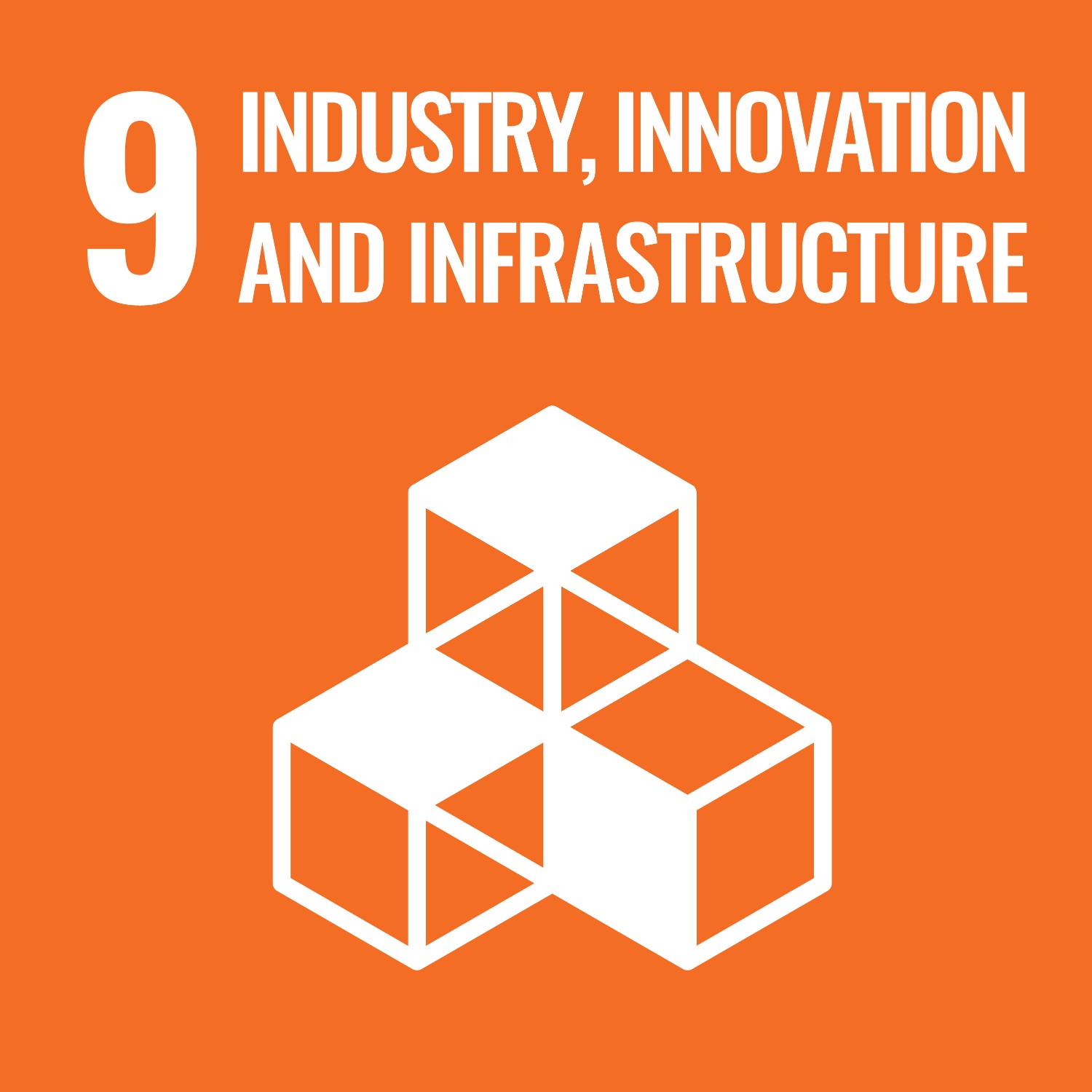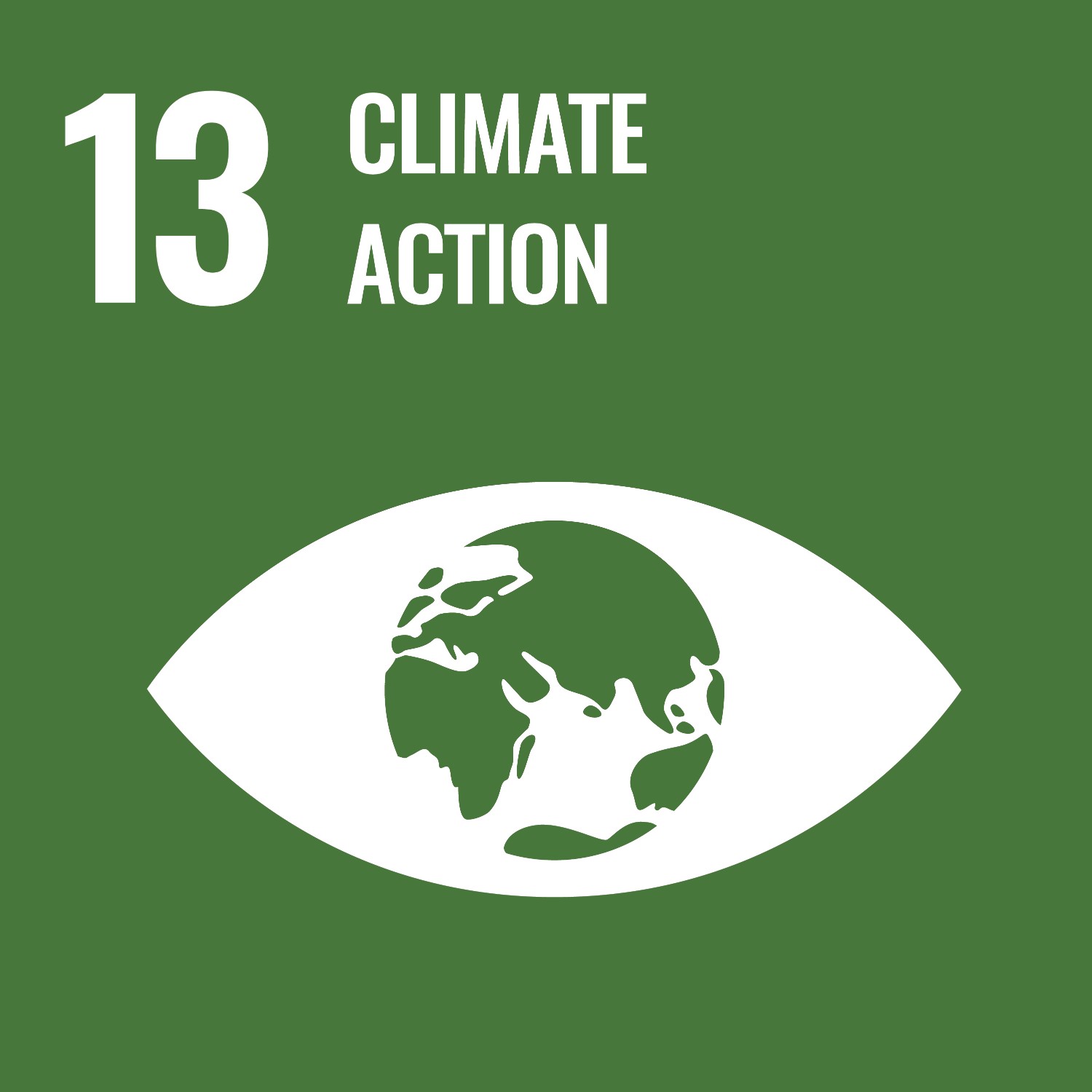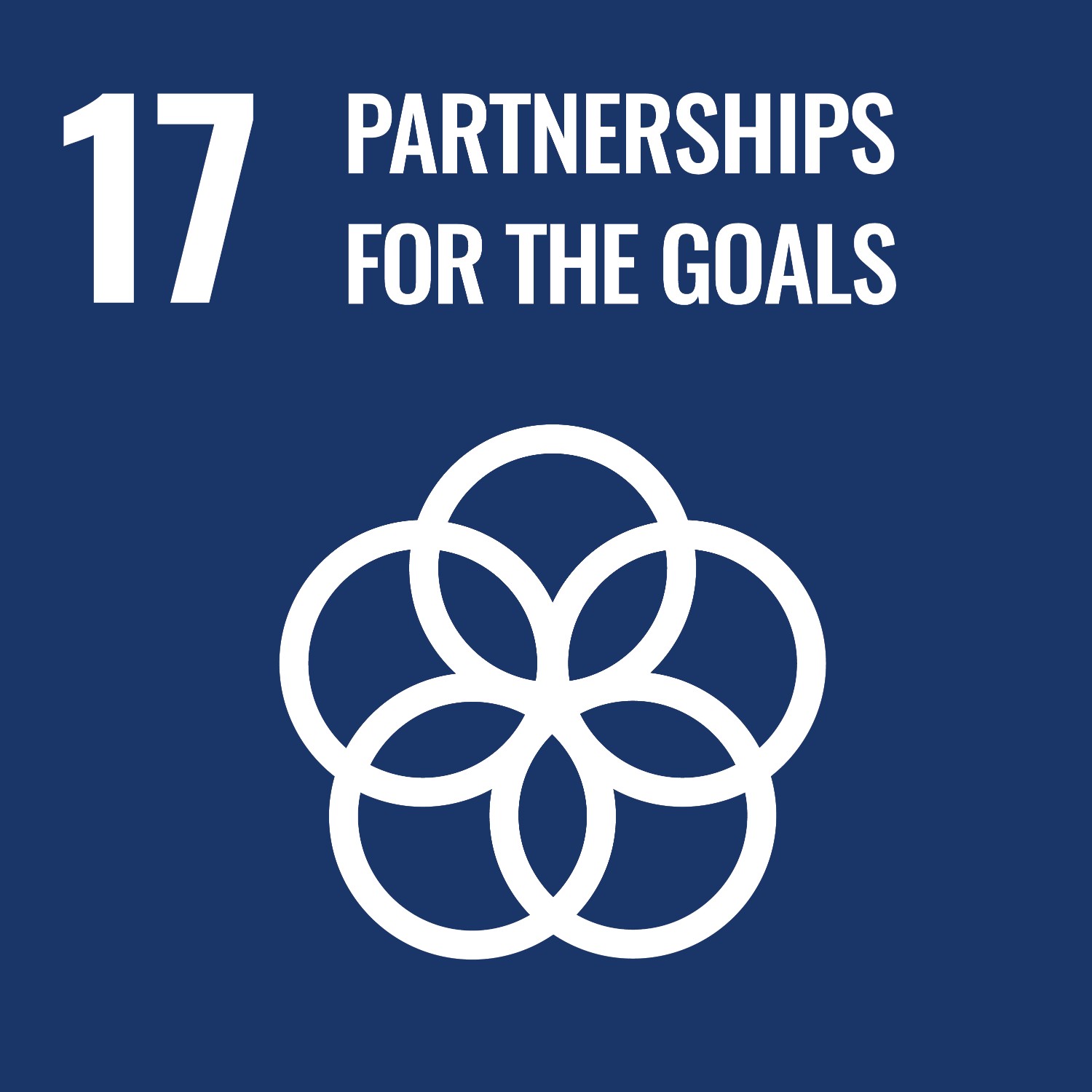 Our Strategy