E-commerce growth
With e-commerce continuing to accelerate in 2021, with a structural step up in volumes due to Covid-19, we maintained our focus on expanding our network while increasing the efficiency of our existing infrastructure. We expect the market to continue expanding. Consumers are increasingly purchasing online and experiencing the benefits of e-commerce, and we are facilitating this by growing an array of innovative and digital solutions that provide customers with a broad range of delivery options.
Capturing e-commerce growth and manage network capacity
E-commerce growth has accelerated since the start of the Covid-19 outbreak in spring 2020. While we saw a continuation of non-recurring parcel volumes related to the pandemic in 2021, it is apparent that the underlying strong growth trend in e-commerce is here to stay. Our market share remained stable, as it has since 2020 when we rolled out tariff increases that led to a small shift in market share between us and our competitors. We also saw that customers are increasingly pursuing a multi-vendor delivery model, whereby they use two or more logistics providers to ship their parcels.
Benelux
In October we opened our first small parcel sorting centre (SPSC), which processes parcels up to the size of a large shoebox. Located in Nieuwegein, the Netherlands, the SPSC is our first fully robotised parcel sorting centre, with 175 robots carrying out internal transport and robotic arms lifting and bagging the parcels. Small parcels make up a large part of e-commerce volumes and processing them separately frees up capacity at our other parcel sorting centres.
We also opened our twenty-sixth parcel sorting centre in the Netherlands, which increases our parcel processing capacity. Located in Westzaan, the centre is capable of processing 60,000 parcels per day. Along with the SPSC, this latest centre will add to the flexibility of our parcel infrastructure and help reduce peak pressure on our sorting process.
To stay ahead of the ongoing e-commerce growth in Belgium, in 2021 we opened two new distribution depots in the country. The depots provide us with around 18,000 square meters of additional space. They bring the number of depots we operate in Belgium to nine. In 2022 we plan to open a high-tech sorting and distribution centre in Willebroek, Belgium, and aim to open a second centre in the country during the course of 2023.
International
As international e-commerce continued to grow, Spring helped ensure that consumers purchasing goods from e-tailers abroad received them quickly and efficiently. However, in the second half of the year global supply chain issues and sharply increasing freight costs had a significant impact on cross-border trade.
Growth out of Asia was hit by China's clampdown on e-tailers selling fake goods and the new EU VAT rules. The latter had the greatest impact on volumes.
Until 1 July 2021, no import VAT needed to be paid on commercial goods valued up to €22. From that date, however, all commercial goods imported into the EU became subject to VAT irrespective of their value. This regulation had a major negative impact on our parcel volumes.
To help process the data connected to this, the EU developed an electronic portal that businesses can use to comply with their VAT e-commerce obligations, called Import One-Stop Shop (IOSS). This system facilitates and accelerates the payment of VAT for both e-tailers and consumers, and lowers the threshold for shopping outside the EU. We have worked with this system since the beginning, helping to ease our customers' administrative burden.
The full impact of Brexit also became clear in 2021. Following the end of the year-long transition period, on 1 January customs formalities were required to move goods between the EU and the UK. We saw that some customers chose for additional fulfilment options in the Netherlands and other European countries rather than in the UK, to remain flexible.
Spring gained additional customers by offering customs solutions for customers in Europe. This is an example of how we facilitate our customers to carry out business internationally.
Deliver smart logistics solutions
Smart logistics helps us move customers' goods quickly, efficiently and sustainably from collection to delivery. One element of this is shipping platforms, which help small businesses to easily ship both parcels and freight. But we also invest in platforms that act as a marketplace, offering services to both supplier and customers, taking care of the logistic supply, invoicing and payment.
"The SPSC is our first fully robotised parcel sorting centre, with 175 robots carrying out internal transport"
Health sector
We made good progress at CB Healthcare, the joint venture we established with the healthcare arm of Dutch company CB, for example the expansion of our pharmacies channel. And we contributed to the government's response to the Covid-19 pandemic with our fulfilment and distribution solutions. The National Resource Consortium (Landelijk Consortium Hulpmiddelen) in the Netherlands, contracted PostNL to arrange storage and distribution of health goods such as gloves and masks to hospitals across the country.
We also grew the support services we provide healthcare sector clients, where we take care of an array of logistics solutions such as deliveries of wound care and incontinence products to people's homes and care institutions.
In Belgium, we obtained the Good Practice Distribution (GDP) certificate, enabling us to strengthen our position in our logistics services for pharmaceutical products.
In 2021 we expanded the customer base of Roamler Care, a platform that connects self-employed home care providers with sick or elderly people linked to care institutions, when we signed up Blinkers. Blinkers enables retired and part-time care providers to search for assignments within the healthcare environment using an app powered by Roamler Care.
Food sector
The food sector remains a growth domain for PostNL, especially in platforms and fulfilment. During the year we took a minority stake in online food marketplace VersTrade, which connects food professionals, such as restaurateurs, caterers, speciality stores and online retailers, to food and beverage suppliers.
We also continued to work with Truffelz, a logistics platform for suppliers, catering owners and logistics partners.
We saw strong growth in our food fulfillment services in 2021. However, we experienced difficulties in making our food delivery services profitable for a variety of reasons, including efficiency due to challenges in the consolidation of volumes.
Going forward, we aim to continue investing in food platforms and fulfilment, but have announced that we will stop our food delivery services in 2022.
Sustainable food solutions
Food waste is an economic and an environmental issue across many parts of the world, and in 2021 we began providing food fulfilment for a number of organisations that are working to reduce their own food waste and that of others.
One of those was the Too Good To Go app, which connects consumers to restaurants and stores that have unsold food surplus, which is then sold at a discount. With our experience in the area of food fulfillment, we are ideally placed to expand further in this area.
Lead through business model innovations
In 2021 we implemented a number of initiatives through our Digital Next programme to innovate our business models, which will create market benefits for our customers and help us grow our business.
Digital beacons on roll containers
During the year we attached digital beacons to 85% of our 300,000 roll containers, enabling us to follow almost the entire roll container fleet in real-time through our networks. Tracking roll containers is vital to the real-time running of the logistics chain in the future, as it improves the quality of information and the efficiency of our services. Using the data generated by these roll containers, we will be able to make better logistics decisions in terms of planning, interventions and management. And the data also provides meaningful insights for customers, such as e-tailers sending orders to consumers. They will be able to better track collection, packaging and returns' flows. As well as cost efficiencies, this will bring environmental gains as there will be less empty space in trucks. This project is an example of how we are accelerating digital transformation across the company, making the delivery process more efficient. This enables us to strengthen our competitive position and better connect to customers and consumers through simple and smart digital journeys.
Utilising our networks
We are optimising the use of various networks to create crossovers between services. For example, we are standardising our bulk parcels network as much as we can. When specific goods or processes lead to inefficiencies, we are increasingly using tailored logistics networks, such as our time bound network, to carry out deliveries. One example is for our returns or ships-from-store services.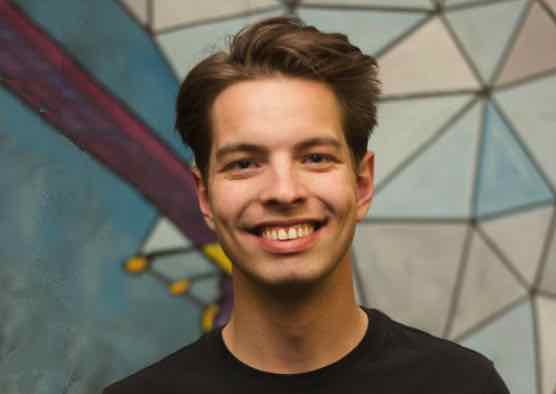 Tracking 290K containers
PostNL is attaching digital beacons to all its 290,000 roll containers, which are used for storing and moving parcels and mail. The data generated by these beacons helps us track the movements of the containers. "This project is part of the digital transformation of PostNL," explains Roy Verstraaten, a logistics designer and member of the installation team. "The beacons basically transform our containers from lifeless steel cages into data generators. They tell us exactly which container is where, and allow us to improve processes and provide customers and consumers with useful information. We can plan transportation to and from customers and between our own locations more efficiently. And because we know exactly how many containers we need to collect, we can also use the space in our trucks more efficiently."
"The beacons also allow us to monitor when the containers are ready for transportation. We currently use this information for our planning, but it is also useful for customers. In 2022 we will start working on additional applications for customers."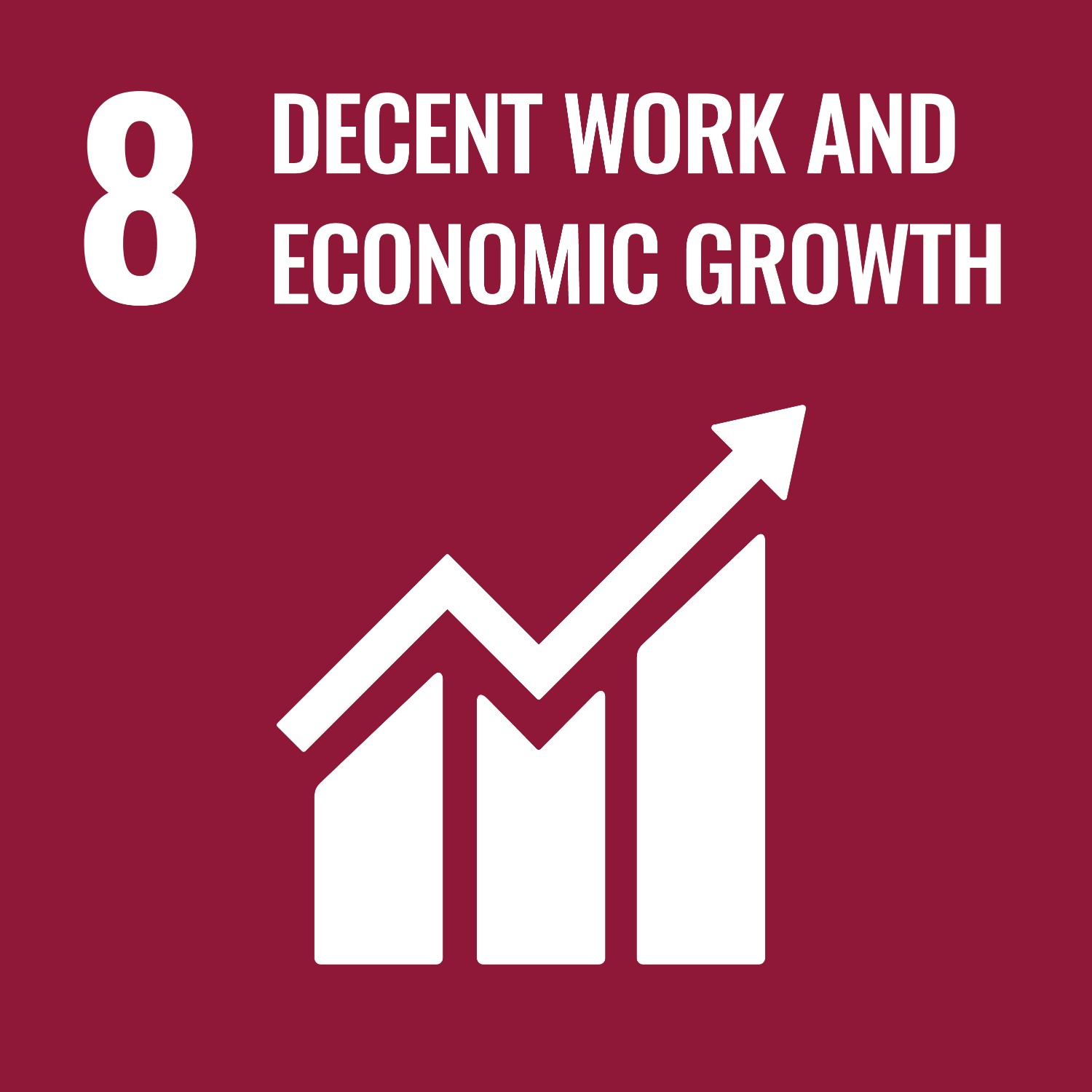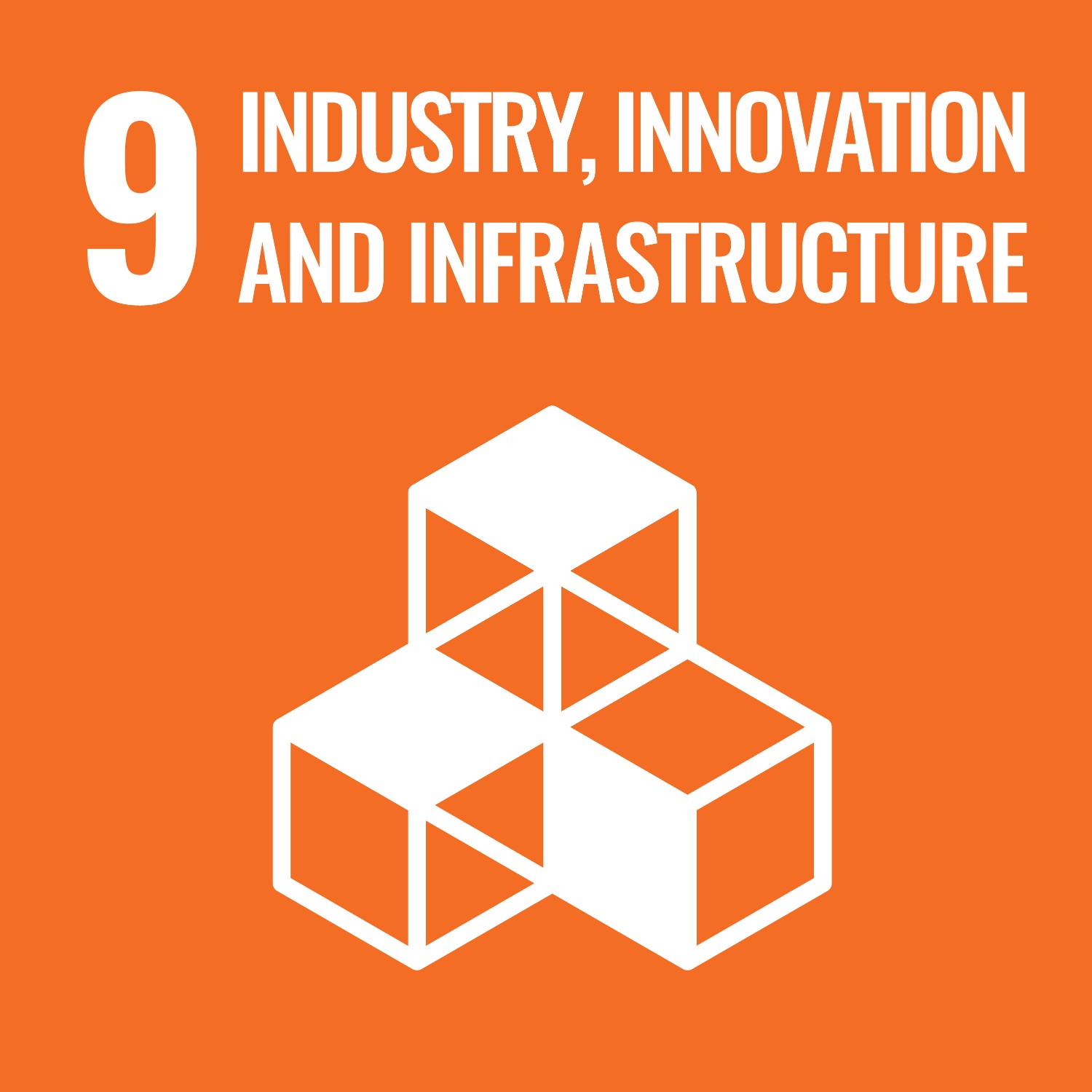 In 2021 we successfully doubled our robotised fulfilment capacity and established a team that specialises in process mechanisation and growth acceleration.