Customer experience
Customer journey factory
In 2021 we continued to enhance the ways we interact with customers, working on improving our service quality and operational excellence. Crucial to this is our customer journey factory, which we established to advance the customer journeys of both our business customers and consumers. During the year multidisciplinary teams began working on six different customer journeys, with the aim of making improvements in areas such as parcel returns, dropping off shipments at PostNL, filing and solving complaints, and updating contracts with business customers.
One example is a 'Roundtrip label' pilot we developed for Decathlon, a sporting goods retailer. This helped increased customer satisfaction by enabling consumers who order through Decathlon's webshop to return their goods without having to print a label. All they have to do is place their returns in the original delivery box, and drop it off at a PostNL parcel point. We take care of the rest.
We also made it easier for customers to pay customs clearance costs when they import a parcel, by optimising the digital payment flow on the web and via the PostNL app. By improving the customer journey, we have managed to increase customer satisfaction and reduce operational and customer service costs.
The customer journey factory is an ongoing process, and in total we aim to have around 20 journeys in place. We believe this will make a positive contribution to customer satisfaction scores in 2022.
Net Promoter Score
In 2022 we will begin using the Net Promoter Score (NPS) to measure a variety of metrics internally, with the aim of switching to NPS to measure our strategic key performance indicators both internally and externally within the next two years. NPS is a widely used metric and improvement tool that is utilised by many of our customers. The benefits of this change include more in-depth insights that are easier to translate into concrete actions, which will help us create greater value for customers through tailored customer journeys.

NPS supports journey team
In 2021, we started using the Net Promotor Score (NPS) to find out what customers think of us. One of those using NPS data at PostNL is Ronald Pas, who owns a customer journey. "The journey we work on maps all our business contacts, and NPS tells us exactly where there is the greatest room for improvement, with the maximum impact. For example, we know customers sometimes have problems finding the information they are looking for online, and NPS can confirm this. That is valuable data that we can act on by adding information boxes."
"Another powerful part of NPS is that we can use data to find the cause of issues. If a customer has a problem with an invoice, NPS data helps us identify if other customers are also experiencing similar invoice issues. This makes it easier for us to identify and solve the issue structurally. Using NPS is an effective way to help improve customer satisfaction."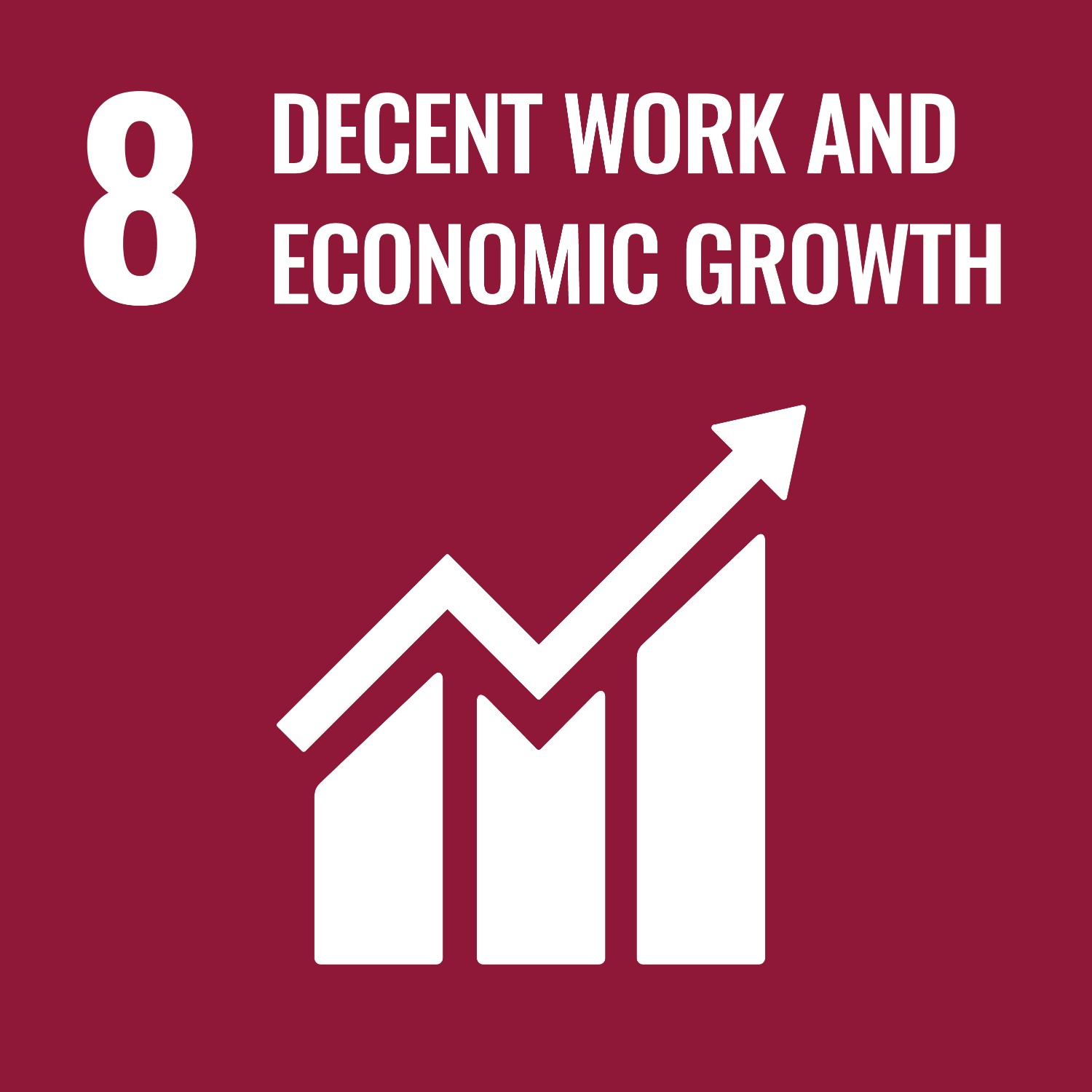 Create value with more delivery options
Smart logistics is a vital element in ensuring customers' goods are moved quickly, efficiently and sustainably from collection to delivery. During the year we introduced our first next-generation, fully-automated parcel locker. Consumers can collect their parcel from the locker by entering a pin code received in advance via email or SMS, or drop off a parcel for collection by PostNL. With a maximum capacity of 68 parcels, the new lockers can hold almost three times more than our regular parcel lockers. The first locker is being tested at a supermarket in Utrecht. Our goal is to introduce smart lockers at an increasing number of PostNL points across the Netherlands, making it easier for consumers to collect and send parcels. By the end of 2021 we had 214 operational, and we will gradually expand this number to 1,500 by 2024. This will help support our 3,906 retail stores across the Netherlands, and 947 retail stores in Belgium, by helping spread the load when volumes are high.
In 2021 we also introduced new delivery preferences for consumers in the Netherlands, giving them greater control over where they receive their parcels. Launched in February across a number of delivery areas, and rolled out further during the year, consumers can now select from three 'non-home preference' delivery options through their PostNL account. The consumer in control remains a key aspect of the growth of our retail network.
Connection with customers through PostNL accounts
Consumers are increasingly using digital channels to connect with us, with the number of unique PostNL accounts rising in 2021 to 6.8 million by year-end (2020: 6 million).
At the end of the year, 1.7 million active users had activated 'Mijn Post' in the PostNL app, a significant increase on 2020, highlighting the importance consumers place on digital connections for both mail and parcels. The app has grown rapidly since its launch, and it is now a key way for us to connect with customers and consumers and roll out services that provide them with greater independence and freedom.
Our website had 926 million unique visits, 66% of which were through our app.
Many of our platforms, such as Shops United and MyParcel, help small- and mid-sized shops move online, providing them with an easy and cost-effective way to ship everything from letters to pallets to their customers locally, nationally, or internationally.
Customer service
During the year we opened a new PostNL Expertise Center in the Dutch city of Leeuwarden. The Expertise Center helps customers who contact us by chat, social media, through complaint forums or by phone. Our goal is always to provide high-quality delivery services, and while we have multiple policies and checks in place to safeguard that deliveries are successful, sometimes things do go wrong. Deliveries can be delayed, damaged or even lost. When something goes amiss we work with customers and consumers to find an appropriate solution as part of our customer care activities. And while the number of complaints relative to the huge volumes we deliver is small, we are constantly working to improve our service quality.